9:00 - 5:00
Our Opening Hours Mon. - Fri.

678.284.0278
Call Us For Free Consultation
AS400 COBOL/RPG Programmers (IBM i)
The programming industry is growing at a rapid rate, and the need for qualified AS400 COBOL/RPG (IBM i) Programmers remains a challenge for many companies. Meridian Power Group specializes in the recruitment of experienced and knowledgeable programmers that will deliver the power your infrastructure needs most. All programmers provided by MPG possess the following skills and qualifications:
A minimum of a Bachelor's degree in a related field and recent COBOL and/or RPG development experience on the AS400 (IBM i)
The ability to develop, troubleshoot and maintain AS400 COBOL (IBM i) applications
Highly skilled professionals with strong analytical and communication skills
Knowledge of DB2, SQL, MQ Series, or other related programs and languages.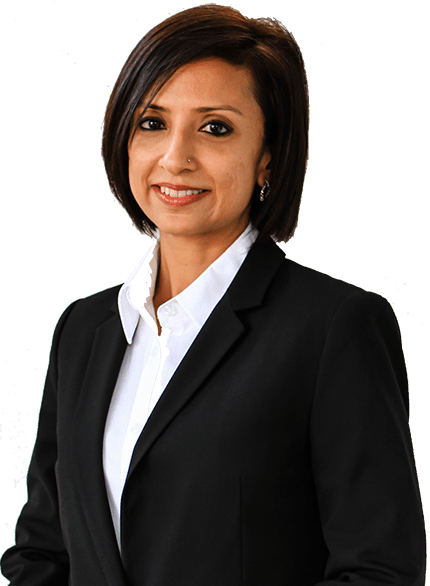 Years of Staffing Experience
Project Completed
Successfully
Additional Areas of Focus
We only recruit talented and dedicated individuals for various technology consulting and software development teams.
Operational Support
Enterprise Staffing for Data management and support systems
Software programmers
Recruitment of planning, design, development, testing and, implementation specialists
Multi-Platform Support
Recruitment of Programmers and Consultants for all IT platforms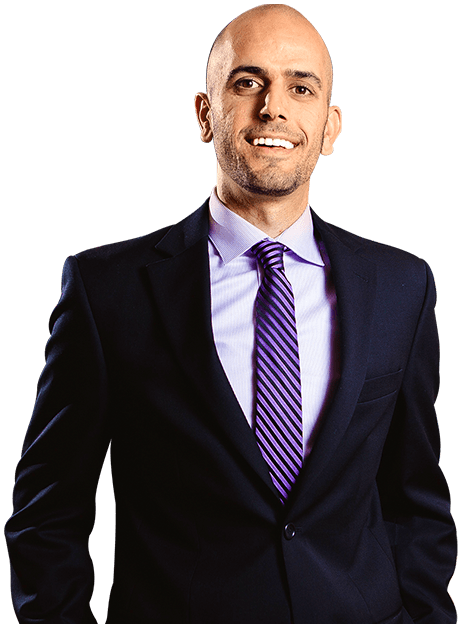 Looking for a new opportunity in the Programming Industry?
If you are interested in applying for a position, the information you need is just a click away. Visit our Careers page for the most recent job listings.