9:00 - 5:00
Hours: Mon. - Fri.

+1 678.284.0278
Call Us For Free Consultation
Integrated Development Solutions
MPG provides world-class development services through Skybridge West Africa (SWA), a seasoned international project development and construction company with diverse market operations.  Since 1973, SWA has completed projects on three continents creating jobs and opportunities for local economies and improving the resiliency of those communities.  
With a proven track record in undertaking large complex projects, fostering innovation, and embracing emerging technologies; SWA builds on the former US President Barack Obama's initiative to bridge the business gap between the United States and Africa while employing these core competencies: 
• Public Private Partnership (P3) consulting and project integration
• Planning, design, engineering, construction management and operations
• State-of-the-art construction methods
• Project financing
Years of Combined
Experience
We only recruit talented and dedicated individuals for various technology consulting and software development teams.
Construction and Construction Management
SWA employs the latest advanced methods for construction to ensure quality, safety and reliability. SWA's world-class supply chain enhances our methods of delivery for the benefit of our customers and the community. Our integrated solutions of planning, design, engineering, operation and maintenance allow for a sustainable competitive advantage in our project development and delivery process.
Planning, Development, and Delivery
MPG provides a combination of Construction, Financing, Planning, Development and Delivery in an integrated solution through Skybridge West Africa (SWA). With a focus on urban/regional growth, economic investment, mobility strategies, and enhanced livability SWA's Planning and Development work as part of an integrated team to deliver landmark projects from concept to operation.
Project Financing
SWA is a leader providing partners with innovative methods of finance to fund large scale infrastructure projects. We use a combination of financing principles involving state sponsored and international investment to create Public-Private Partnership (P3). SWA, through its various partners, provide world-class resources to assist and consult with clients to pursue varied funding options.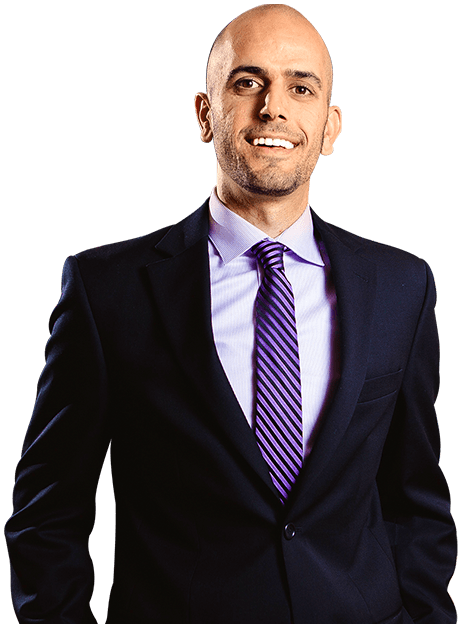 Ready to begin building?
Contact us for more information on logistics and infrastructure solutions that span the globe from developed to emerging economies that address the emerging demands of business, federal, state and local governments.